November, 2011
RedShift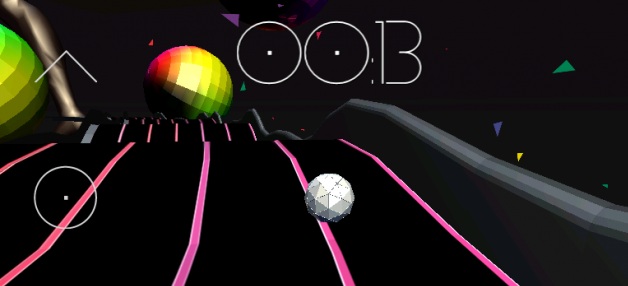 Ok so if you follow me on twitter you may know that towards the end of 2011 I took part in 'Alphalabs'. Organised by onedotzero this was a competition aimed at encouraging developers and artists to work together on the Lumia 800 platform.
While not taking part in the eventual competition I was part of an initialteam creating projects for the launch of the event. This meant an intensive two week project (which, in our case, used Silverlight and XNA 3D).
All portfolio content is copyright and cannot be reproduced without express persmission. These pages include both previously implemented and partially designed websites as well as university and exemplar projects.