28th Apr '08 - 7th Oct '11
Various Projects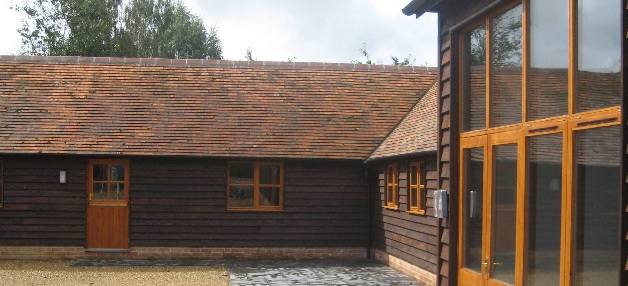 backend
C#
sql-server
asp.net mvc
js
xsl
php
flash
Work as lead of the development team at www.headscape.co.uk. This included dev work on (roughly in order):
Please Note: Headscape CMS was an internal base project, often heavily customised on a per client basis.
All portfolio content is copyright and cannot be reproduced without express persmission. These pages include both previously implemented and partially designed websites as well as university and exemplar projects.